Some highlights from previous sales:
Over the years a range of extensive collections have been offered through our auctions. Some examples are shown below.


Auction # 93,
Item 2142/93:
Starting at NOK100,000.
Realised NOK 270,000.
This is the most expensive single stamp ever sold in Norway.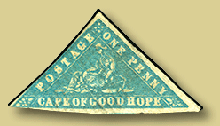 From a collection Cape of Good Hope triangulars to 1861. Auction # 84, lot 2246.
Starting at NOK 150,000.
Realised NOK 220,000.






3 items from a collection Great Britain, lot # 2144 / auction 71. Starting at NOK 100,000. Realised NOK 175,000.



Item from a collection Bermuda. Lot # 2148, auction 57. Starting at NOK 300,000.
Realised NOK 405,000.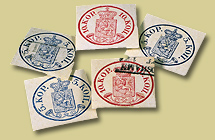 5 items from a collection Finland i 4 volumes. Lot # 2083 / auction 59.
Starting at NOK 250,000. Realised NOK 315,000.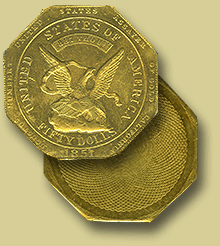 An incredible Norwegian collection U.S. coins was entrusted us to be sold at an auction in the U.S. The collection realised $ 3.6 mill + 15%.
See some examples here!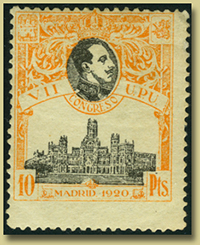 2136/88:
o/*/**/(*) Spain. A lot of
stamps in a very large stockbook.
Starting at NOK 5,000.
Realised NOK 31,000.






Lot # 2316/77: 4 av merkene fra en samling China. Utrop kr 40.000,-. Tilslag kr 80.000,-.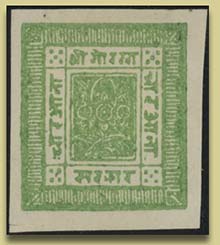 2325/92
Nepal. From a Specialized collection in 3 albums, and a fotoalbum. Multples, sheets, letters etc.
Starting at NOK 25,000.
Realised NOK 43,000.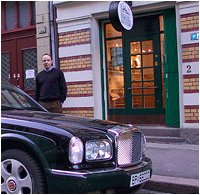 If you are coming by car,
it is most often relatively easy to park. Very convenient, if you are bringing voluminous collections.