Some items from the auction: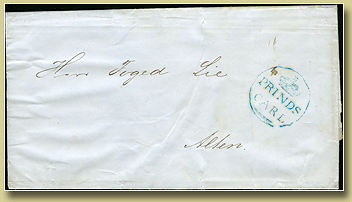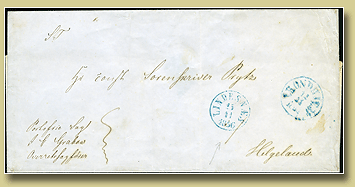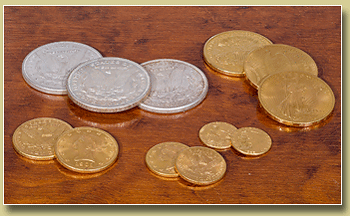 Some top quality US coins were offered on Friday
December 2nd. 2011. Check out prices realised!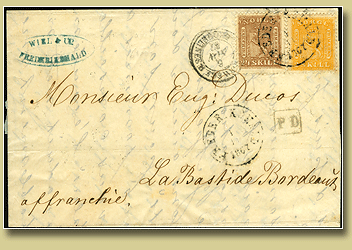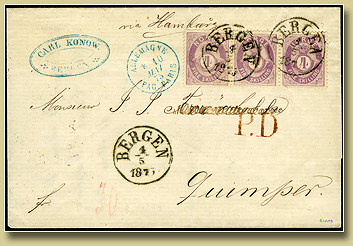 We invite you to consign!
Take advantage of the fine opportunity to sell in one of the best markets for stamps in the world. There is no government tax on stamp sales in Norway.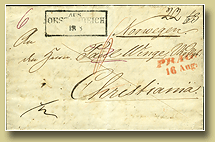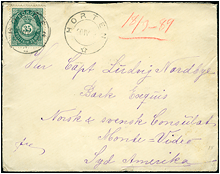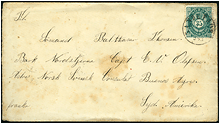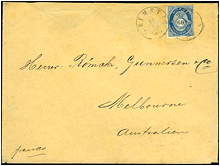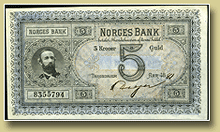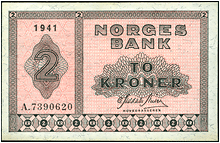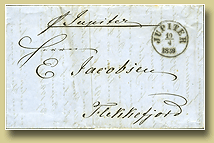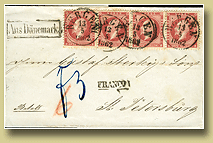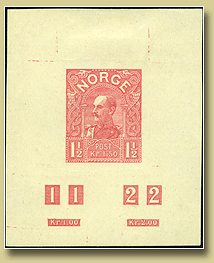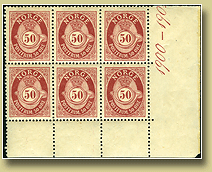 From Auction # 80, april 2011: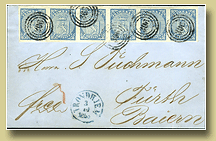 Norway # 1 in a horizontal strip of six on cover to Germany 1856. The variety "Double foot" on the copy positioned at right.
Starting price: NOK 100,000. Realised NOK 175,000.

More illustrated results from
auction # 80!



Last update: December 24. 2011. Kjell Germeten A/S.