Our International Stamp auction took place on December 3. and 4. 2010 in the SAS-hotel in Oslo.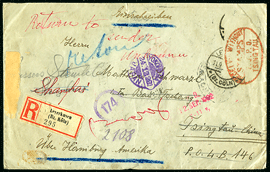 Registered cover from Germany to Tsingtau in 1922 with
a very rare cancellation from the Japanese receiving office.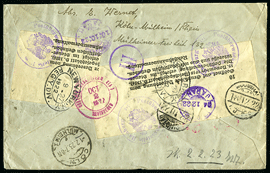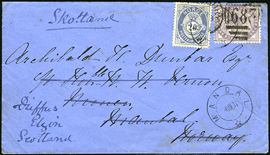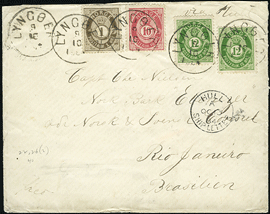 SG 403. The 1 £ 1913. Superb unmounted mint.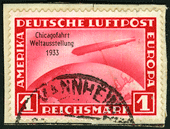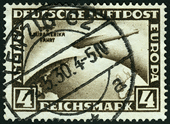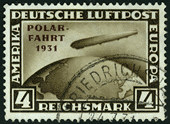 3 items from a collection Germany. Lot # 7181. Starting at NOK 5,000.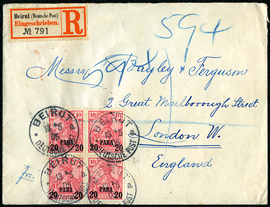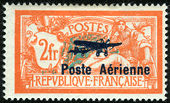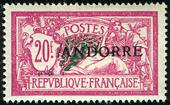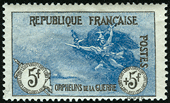 From a collection France to 1930, lot # 7163, starting at NOK 10,000.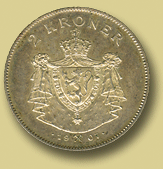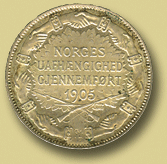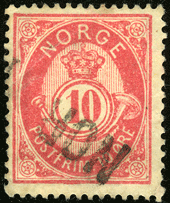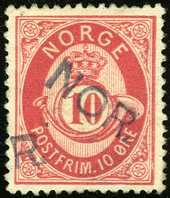 2 stamps with steamship cancellation "NOR".
Are you thinking of selling? - We invite you to sell your collections and single items in of the strongest markets in the world!








From a collection 27 German States
on a stockcard. Starting at NOK 2,500.





From a collection Germany # 7287
starting at NOK 5,000.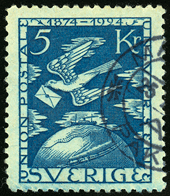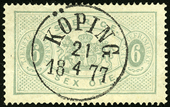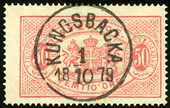 3 items from the collection Sweden
lot # 7284 starting at NOK 4,000.